On Dec. 7, Volkswagen (Anhui) Automotive Company Limited ("Volkswagen Anhui"), Volkswagen Group's first new energy vehicle (NEV) joint venture in China, saw its first pre-production car roll off the assembly line at the MEB factory in Hefei city, according to a post on the WeChat account "Hefei Fabu".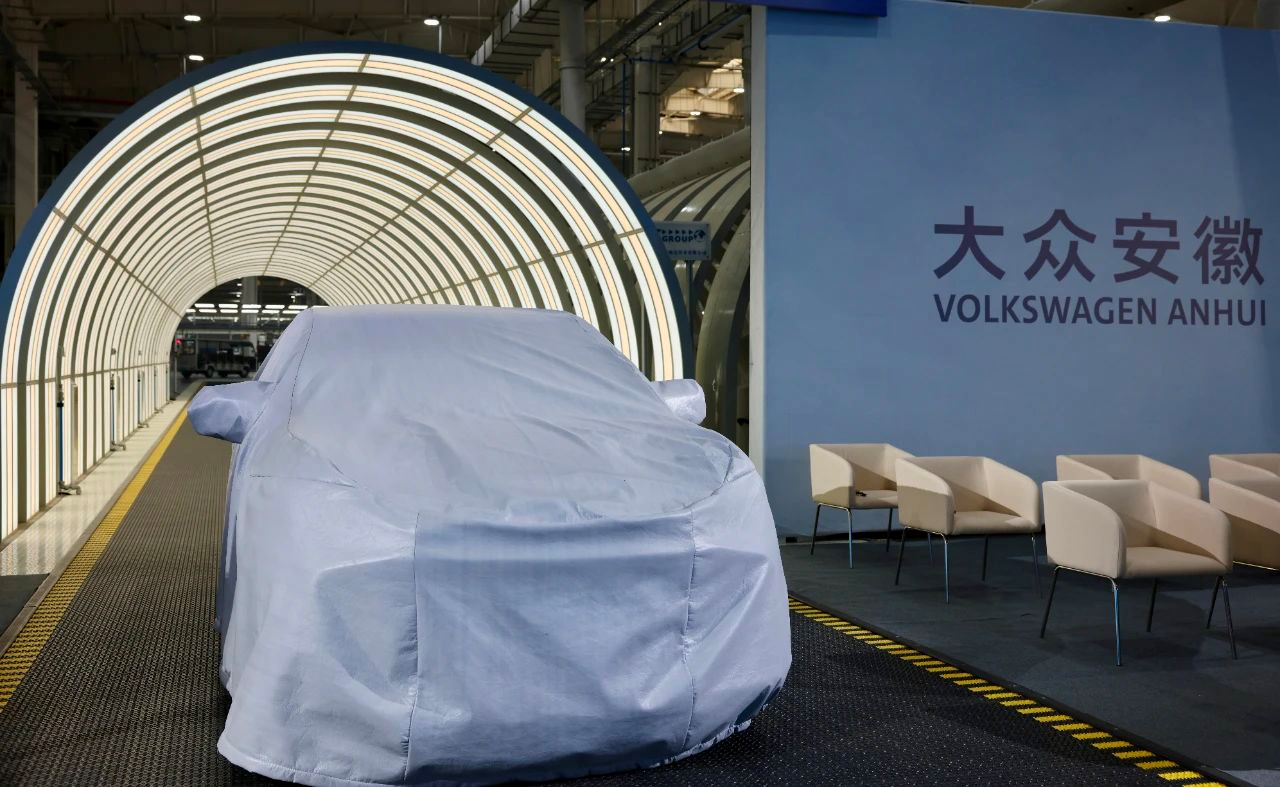 The milestone came only 18 months after the factory's ground-breaking, marking a crucial step towards the volume production of the joint venture's first NEV model. The Anhui-based factory features the highest automation level among Volkswagen Group's plants inChina, with around 900 robots gathering at the 140,000-square-meter body workshop.
At the Anhui MEB factory's body workshop, Volkswagen Group for the first time applied its "In-line measurement 2025" technology, which can realize the online measurement of all body-in-whites at the production line, so as to enhance the overall production efficiency and precision.
On June 22, 2022, the first body-in-white (BIW) vehicle rolled off the production line at Volkswagen Anhui's factory.
The Hefei-based plant features a designed production capacity of 350,000 vehicles annually when facilities become fully operational, expecting to start volume production in the second half of 2023.
Volkswagen Anhui (formerly known as JAC Volkswagen Automotive Co., Ltd.) was established by the Volkswagen Group and JAC Automobile Group in 2017. In December 2020, the joint venture was renamed Volkswagen (Anhui) Automotive Company Limited, after Volkswagen Group increased its stake to 75%.