BYD today unveiled the logo of its luxury new energy vehicle (NEV) brand "Yangwang" (meaning "looking up" in English) via a WeChat account the company registered for the brand.
The automaker said the logo is inspired by the Chinese oracle-bone script for "电" (meaning "electricity" or "power"), which embodies the technology and product routes highlighted by the brand. The logo's zigzag shape represents the spirit of fearless exploration for the brand.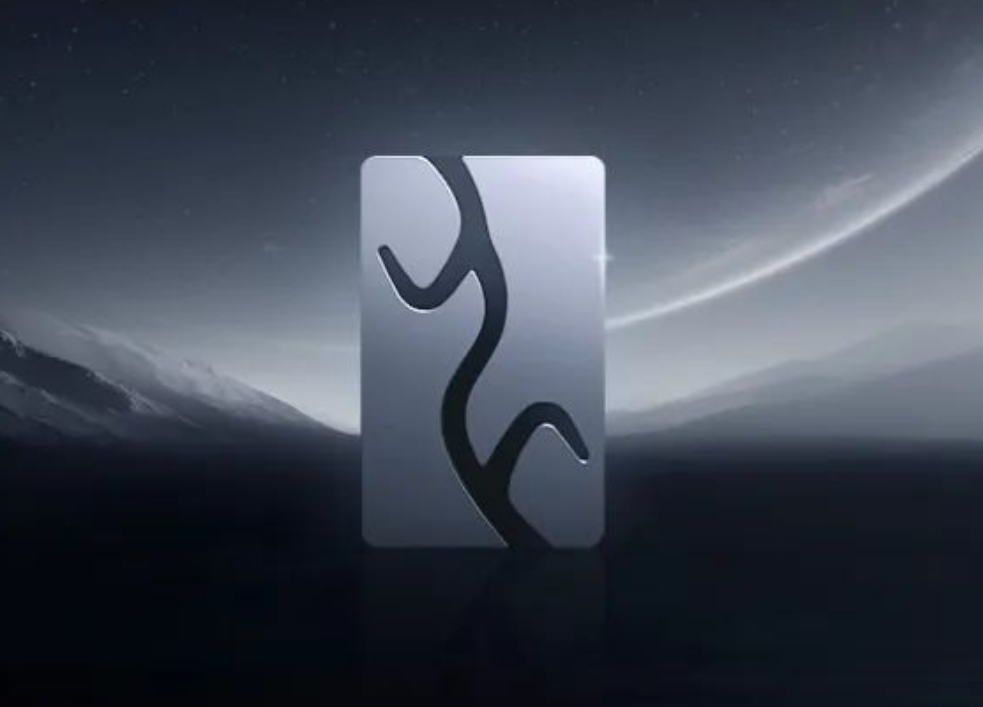 BYD unveiled in early November the name of its fire new high-end auto brand, Yangwang. The company said "Yangwang" is not only a posture that reflects human beings' instinct to be curious and thirsty for knowledges, but also embodies the spirits of courage, fearlessness, and exploration.
BYD noted it will build Yangwang into a high-end auto brand with disruptive technologies and products. The new brand will enjoy BYD's full-fledged industrial chain deployment, cutting-edge technologies, and its latest innovative design ideas, aiming to boost the development of new energy vehicles to a higher level regarding both safety and performance.
On Nov. 25, BYD disclosed in the minutes of an investor relation meeting that it will apply a disruptive futuristic technology first in the initial model under the Yangwang brand that targets around 1 million yuan ($143,320) price range. The significant model would be a high-end off-roader.
The yet-to-be-launched model, likely code-named R1, has been caught in spy shots recently leaked by social media outlets. The images show that the off-roader model features a boxy shape with an outstanding ground clearance. The vehicle will adopt the body-on-frame design, which helps the model handle such complex and difficult road conditions as steep hills and shell craters.