NIO is about to launch two new models at the NIO Day 2022 to be held on Dec. 24, including the second-generation NIO ES8 built on the company's second-generation technology platform (NT2.0) and an all-new model, Qin Lihong, NIO's president and co-founder, revealed at an annual media event earlier this week.
Mr. Qin revealed NIO plans to introduce the upgraded version of its advanced driver-assistance system, the NOP+ ("NOP" stands for Navigate on Pilot). One of the new functions added to the NOP+ will allow NIO's vehicles to automatically pull into rest stops on expressways and get their batteries swapped.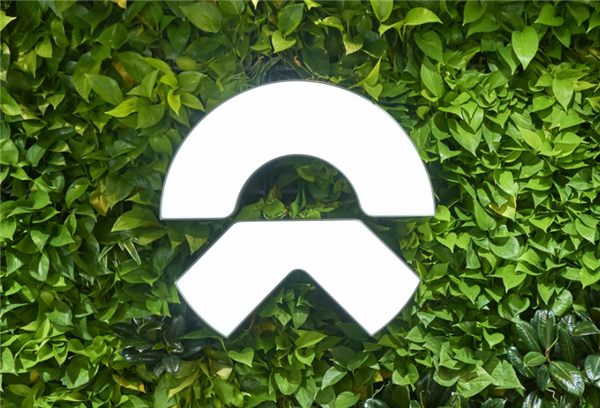 InChina, the average knock-down price of NIO cars in October 2022 was 466,000 yuan ($66,940), surpassing that of Mercedes-Benz, BMW, and Audi. According to the CAAM's data, NIO's share in the market of premium electric vehicles (EV) priced above 400,000 yuan ($57,460) reached 77.6% in Nov. 2022. The starting price of NIO's lowest-priced model, the ET5, is 328,000 yuan ($47,110).
Mr. Qin disclosed that NIO's yet-to-be-launched second brand, which is internally code-named Alps, targets a monthly sales volume of 50,000 units for its main models. Vehicles priced between 200,000 yuan ($28,730) and 300,000 yuan ($43,090) will be put under the new brand, the company revealed at a quarterly earnings call in June.
NIO saw its 300,000th mass-produced vehicle roll off the production line on Dec. 12, only seven months after the birth of the 200,000th one.
As of Dec.12, NIO has deployed a total of 395 NIO Houses and NIO Spaces worldwide, most of which are located inChina. The second NIO House for European market will open for business later this week in Berlin,Germany.
Its global power network has to-day encompassed 1,263 battery swap stations, 12,785 EV charging piles, as well as the access to over 998,000 third-party charging piles.