The BYD APP officially came online inThailandat the closing ceremony of the 39th Thailand International Motor Expo, according to the company's press release. Meanwhile, BYD's Thai dealership partner, Rêver Automotive, also saw its mobile App (Rêver APP) go alive.
The two mobile apps targets different user groups. The BYD APP highlights the vehicle control functions, while the Rêver APP emphasizes users' lifestyle experiences. The two apps will complement each other to serve BYD's consumers inThailand.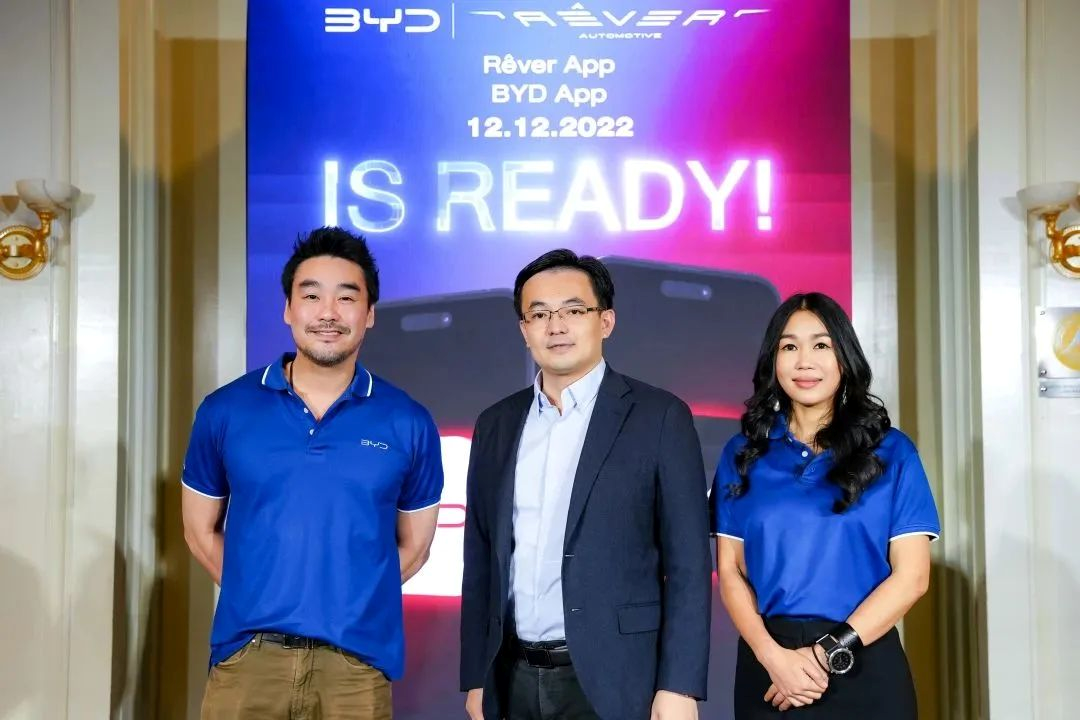 To be specific, car owners can download the BYD APP on their smartphones, and use it to monitor vehicle in real time and remotely control their vehicles, including locking and unlocking vehicles. Consumers who are interested in the BYD ATTO 3 can book a test drive, purchase a car, select a financial service package, or browse through store information via the Rêver APP.
At the expo, BYD received orders of 2,714 vehicles, ranking third among the brands joining the motor show. The Chinese leading new energy vehicle manufacturer grabbed attention of many viewers at the show with seven models on displays.
As of Dec. 12, BYD had bagged 10,305 orders for the BYD ATTO 3 inThailand.