Dongfeng Motor announced earlier this week that its Zhixin Semiconductor silicon carbide (SiC) power module is expected to be mass produced and installed onto the new energy passenger vehicles under Dongfeng Motor's self-owned brand in 2023.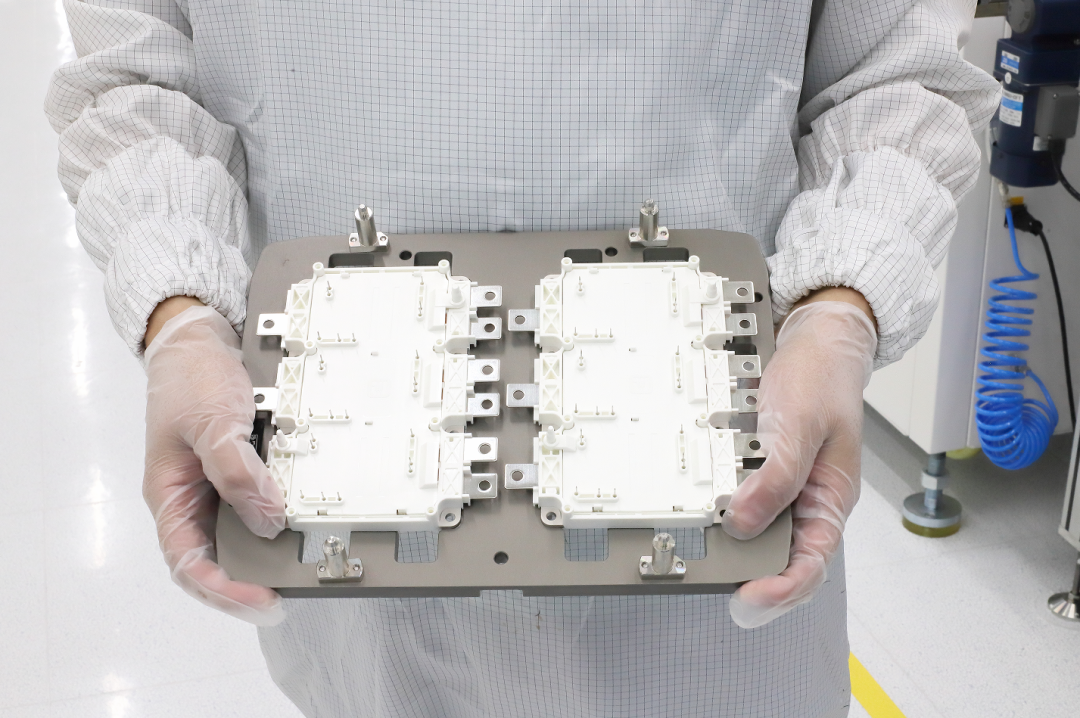 According to the announcement, the module can promote the iteration of new energy vehicle's electrical architecture from 400V to 800V, thus achieving a charging efficiency of 80% in 10 minutes, further improving the vehicle's driving range.
IGBT is of great importance to the new energy vehicle field. In order to break through the technological blockade and realize the independent control of IGBT core resources, in 2019, Dongfeng Motor and CRRC joined hands to establish Zhixin Semiconductor Co., Ltd., and started the independent R&D and production of automotive-grade IGBT modules.
In July 2021, the IGBT production line in Wuhan Dongfeng New Energy Automobile Industrial Park was officially put into operation with an annual capacity of 300,000 units. The line is also the first fully automated IGBT module closed-test assembly line inChina.
In October this year, the construction of the project's second phase is also being accelerated. With a total investment of 280 million yuan ($40.2 million), it is expected to provide about 1.2 million power modules for Dongfeng Motor's new energy vehicles annually by 2025.