Huawei partners with IDRIVERPLUS for Ascend AI-based autonomous driving solutions
On August 17, Huawei inked a comprehensive cooperation agreement with China's autonomous driving company, IDRIVERPLUS, in the fully autonomous driving and artificial intelligence fields.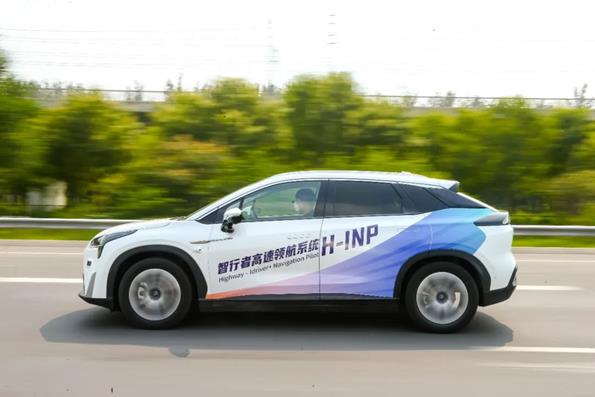 The two companies plan to solidify and enrich the foundation of driverless technology applications and jointly promote the localization of autonomous driving solutions based on the Huawei Ascend AI processor.
IDRIVERPLUS officially joined Huawei's Ascend Wanli Partnership Program in July 2022, and jointly released a China-made driverless brain controller. Based on the Huawei Ascend AI acceleration engine, the solution realizes efficient integration of software and hardware in terms of environment sensing, positioning, planning, control, and execution of autonomous driving algorithms, sensors, and computing platforms with nearly 100% locally sourced electronic components. The solution can effectively free people from dangerous and heavy tasks, and conduct unmanned driving in dangerous environments.
IDRIVERPLUS will work with Huawei to explore mass produced autonomous driving solutions that are more in line with the domestic road environment and application standards, contributing to the development of China's intelligent auto industry.