GAC Group announced on Aug. 25 its board of directors had approved the proposal of building a battery subsidiary dedicated to the industrialization of the group's self-owned battery business.
The new subsidiary, dubbed Lvqingg ("Green Engine"), will be held as to 51%, 40%, and 9% by GAC AION, GAC Motor, and GAC Business, respectively. The project will involve an investment of 10.9 billion yuan ($1.59 billion).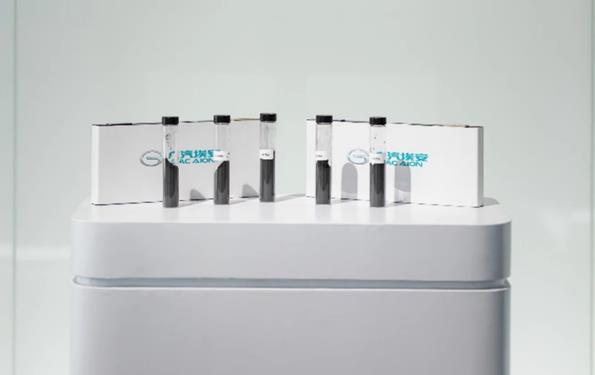 The Lvqing battery company will utilize GAC Group's proprietary lithium iron phosphate technology on its first product, in a bid to greatly improve the safety performance of battery pack, and lower the auto parts quantity and battery making cost through structural optimization.
According to GAC Group's announcement, the yet-to-be-launched subsidiary will break ground on its battery manufacturing factory at the end of this year, and fulfill the construction of a 26.8GWh volume production line by 2025. The facility will mainly serve GAC AION and GAC Group's other subsidiaries at its early phase, and will explore external businesses and market-driven operations in the future.
Meanwhile, GAC Group's board also agreed on another proposal to invest in the battery base project of Guangzhou Greater Bay Technology Co., Ltd. ("GBT").