NIO's second advanced manufacturing center will introduce the second model in the second half of next year at the earliest, and the new model will be launched on the NIO Day at the end of this year, Qin Lihong, president of NIO, revealed at the Chengdu Motor Show 2022 kicking off on August 26.
The startup's second manufacturing base is located at NeoPark, a smart electric vehicle industry park at Xinqiao, Hefei, the capital of Anhui province. It features a planned production capacity of 300,000 vehicles per year.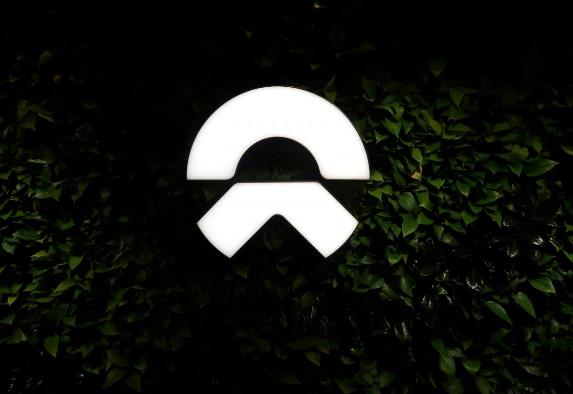 The first model produced at the NeoPark-based factory is the NIO ET5, NIO's second sedan model. The first batch of the NIO ET5's pre-production vehicles rolled off the assembly line this week, indicating that NIO has begun validating the small-scale production capability of the ET5's production lines, so as to ensure that all auto parts are available for sale.
Upon completion of the pre-production stage, the ET5 will officially go into mass production.
NIO said that it had improved a number of performance indexes of the ET5 amid the preparation for volume production. For instance, the 0-100km/h acceleration time has been shortened to 4 seconds; the 100-0km/h braking distance has been reduced to 33.8 meters; the CLTC range has been increased to 560km and 710km for the version equipped with the 75kWh and 100kWh battery pack, respectively.