CATL to build new battery system, energy storage system production base in Xiamen
CATL plans to build a new battery industrial base in Xiamen city, Fujian province, as part of efforts to further boost its business development and meet the continuously growing market demands for NEV and energy storage batteries, the company announced on April 21.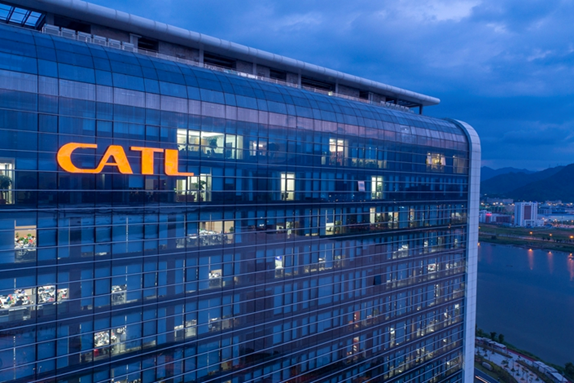 According to the company's statement, the yet-to-be-built industrial base will involve a total investment of no more than 13 billion yuan ($2.015 billion) and cover a planned area of around 1,900mu (1.267 million square meters). It will have the manufacturing lines for power battery systems and energy storage systems. The construction of the manufacturing facility is expected to be completed within 26 months.
The project will be managed by CATL's wholly-owned subsidiary, Xiamen Contemporary Amperex Technology Limited ("Xiamen CATL"), which was incorporated on March 24, 2022.
CATL said this investment will increase the company's capital and cash expenditure, but in the long run, it will have a positive effect on its business deployment and operational performance, and is essentially in line with the interest of all shareholders.
In 2021, the company earned 91.491 billion yuan ($14.181 billion) and 13.624 billion yuan ($2.112 billion) worth of revenue from its power battery system and energy storage system businesses, which represented a year-on-year surge of 132.06% and 601.01% respectively, according to CATL's latest annual results.