Hyundai Motor Group disclosed its target to sell 520,000 vehicles annually in China by 2025 via its Chinese joint venture, Beijing Hyundai.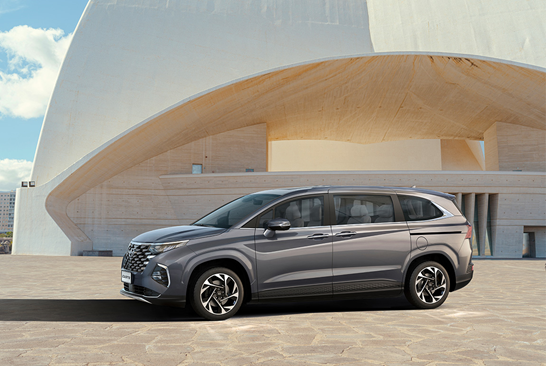 According to the Korean auto group, Beijing Hyundai will introduce a refreshed product lineup consisting of four sedan models, four SUVs, and two electric vehicles. The two exclusive battery-electric vehicle models will be on the Chinese market no earlier than 2023. The automaker is gradually pivoting to a new energy-focused strategy through its new product system.
Additionally, Beijing Hyundai also plans to reinforce its export strategy and realize an export volume of 100,000 vehicles. Specifically, the joint venture will branch out to Taiwan by selling its CUSTO MPV model to the region.
In fact, Beijing Hyundai's performance has gone on a slippery slope since 2017. In 2021, Beijing Hyundai sold a total of 360,565 vehicles annually. According to the joint venture's financial report of the year, it saw a net loss of RMB4.995 billion ($$784.38 million) in 2021.
So, it makes sense that on March 18th, BAIC Investment and Hyundai Motor signed an agreement to jointly inject $942.2 million in Beijing Hyundai. The capital increase shall help Beijing Hyundai improve its working capital level and strengthen its market presence.