SAIC Motor celebrated the ground-breaking for the second phase of its engine manufacturing base in Zhengzhou city, the capital of China's Henan province.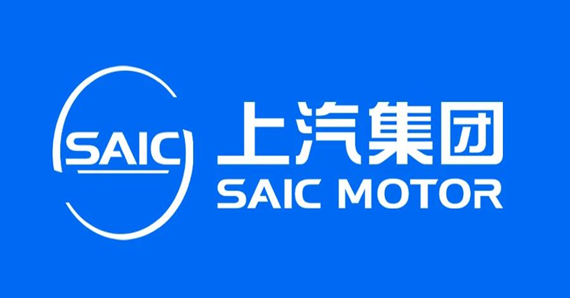 The project is managed by SAIC Motor Zhengzhou Powertrain Branch, which was founded in May 2019 to work on building manufacturing facilities for SAIC Motor's new-generation efficient and energy-saving engine "GS6".
As publicly disclosed, the first phase of the Zhengzhou engine production base involves a total investment of 1.476 billion yuan ($188.6 million) and covers a floor area of around 40,000 square meters. With a yearly production capacity of 300,000 engines, it will possess four automated lines for engine assembly and processing of cylinder blocks, cylinder heads and crankshafts respectively.
For the time being, the first phase has gone into the trial production stage and is scheduled to start volume production at the end of April this year.
Involving a total investment of 850 million yuan ($108.61 million), the second-phase project will have three automated lines dedicated to engine assembly and processing of engine blocks and cylinder heads. When it becomes fully operational, SAIC Motor Zhengzhou Powertrain Branch will see its total production capacity increase to 600,000 engines per year and be able to output a yearly production value of 5.4 billion yuan ($690 million).
Upon completion of the entire project, the Zhengzhou engine factory will serve as SAIC Motor's biggest domestic engine manufacturing base. The GS6 series engines it produces will not only be supplied to SAIC Motor's car plants in Zhengzhou, Nanjing, Shanghai and Ningde, but also be exported with SAIC's expansion of global businesses.