Jiading, the core automotive district of Shanghai, plans on inviting sixty more integrated circuit and intelligent sensor enterprises to the local intelligent sensor industrial park in 2022.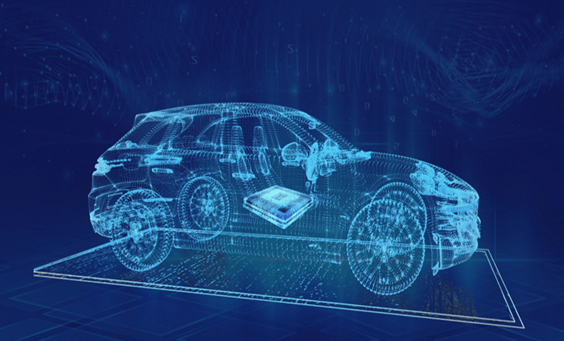 By virtue of its resource advantages and automotive industrial foundation, Jiading District has been actively deepening its automotive chip industrial park construction.
Early on, the said intelligent sensor industrial park has housed 85 registered projects, in multiple emerging fields, including automotive sensors, integrated circuit equipment, and IoT applications.
In January 2022, the industrial park invited a domestic auto-grade chip developer, Shuimu Lanjing Semiconductor Technology Co., Ltd. (Shuimu Lanjing), to settle in. The company focuses on designing, developing, and sales of automotive functional chips. It provides high-performance, reliable, and secure 32-bit MCU and sensing IC for automotive electronic applications, including automotive power, chassis, body gateway, and autonomous driving.
Shuimu Lanjing has completed the R&D of its first automotive chip MCU and is expected to deploy the said product onto Chery Auto's mini-EV model, the EQ1 (Little Ant), in April 2022.
Meanwhile, the company also established the intention of cooperation with multiple companies in the auto industry, including SAIC Motor, HASCO Automotive, and ZF Friedrichshafen AG.
Additionally, Jiading District plans to increase its intelligent hardware industry production value to over hundreds of billions of yuan, by 2025, to a leading position nationwide.