On February 14th, China's autonomous driving computing chip developer, Black Sesame Technologies, announced that it has reached cooperation with the world-leading software supplier, Elektrobit, for autonomous driving software development.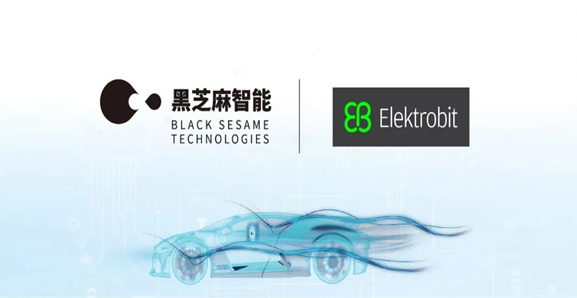 Black Sesame
The cooperation specifies that Black Sesame will adopt Elektrobit's EB tresos on its own autonomous driving platform and perform AUTOSAR Classic Platform software development.
In fact, Black Sesame Technologies is one of the early members of AUTOSAR among China's autonomous driving companies. Elektrobit, on the other hand, has been a senior member of the alliance since AUTOSAR's establishment. Elektrobit maintained a leading position in AUTOSAR training, mass-production project implementation, and the development of next-generation automotive development platforms.
Currently, the partners have completed joint debugging of Black Sesame's Huashan 2 A1000 series chips on Elektrobit's AUTOSAR Classic Platform, supporting fundamental Elektrobit software, including OS, BSW, and RTE. In the future, the two parties aim to apply their products to autonomous driving and intelligent cockpits, building safe, reliable, and cost-effective solutions.
Founded in 2016, Black Sesame Technologies has established with numerous well-known companies within the auto industry. Bosch, FAW Group, SAIC Motor, and Dongfeng Sharing are all cooperating with Black Sesame in L2, L3 ADAS, and autonomous driving perception system solutions.