Chinese startup NIO plans to launch an all-new model, named ES7, in mid-April 2022, Qin Lihong, Co-founder and President of NIO, revealed on Feb. 15.
Following the ET5, the ES7 will be the second fire new model NIO prepares for this year. According to Mr. Qin, the yet-to-be-launched model will be a full-sized five-seater all-electric SUV with its position sitting between the ES6 and the ES8. Riding on the NT2.0 platform, the ES7 will feature a level of intelligence comparable to that of the ET5 and the ET7.
Delivery of the ES7 is likely to begin this year, Qin Lihong added.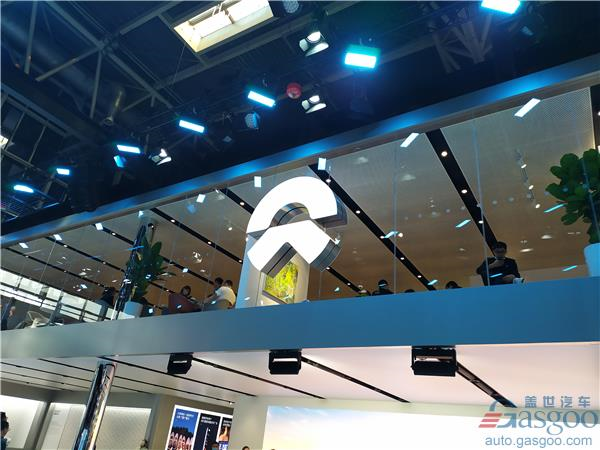 William Bin Li, Chairman and CEO of NIO, revealed last year at the Q3 2021 earnings call that the development of two new NT2.0-based models was being advanced on schedule, and their deliveries were set to begin in 2022. The two vehicles should be the ET5, which made its world debut last month, and the aforesaid ES7.
Moreover, Qin Lihong noted NIO's annual delivery target for 2022 should be set depending on how the supply chain runs. Besides, the company's vehicle production capacity will be further lifted this year, and its annual deliveries will grow in sync with production volumes, he added.