Baidu Apollo's Robotaxi service, Apollo Go, officially started pilot operation in the high-tech area of Shenzhen, Nanshan District, the autonomous driving developer, announced on February 17th.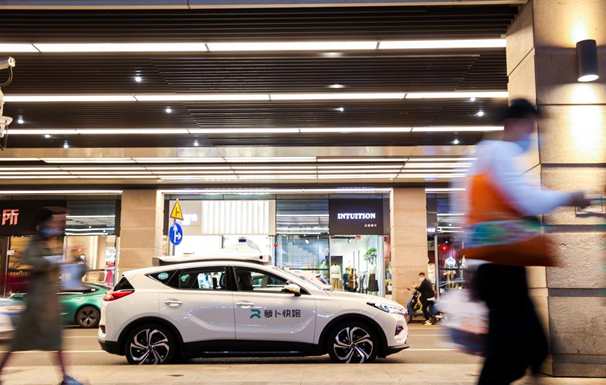 Early on, on February 14th, Apollo's Luobo Transport (Shenzhen) Technology Co., Ltd. was granted permission to conduct intelligent V2X demonstration application activities by the municipal government of Shenzhen. With Shenzhen in the pocket, Baidu Apollo's autonomous driving service is now inclusive to all the megacities in China, namely Beijing, Shanghai, Guangzhou, and Shenzhen.
Same as other operational cities, users in Shenzhen can hail a Robotaxi via the Apollo Go mobile application from 9:00 to 17:00 in roughly 50 designated stations. The primary demonstration zone consists of commercial centers, residential areas, and leisure parks. Baidu plans to branch out to over 300 ride-hailing stations by the end of 2022.
On the other hand, Baidu Apollo has accumulated over 21 million kilometers of autonomous driving testing mileage so far. The company's Apollo Go autonomous ride-hailing service is testing in seven Chinese cities, including Beijing, Shanghai, Guangzhou, Shenzhen, Chongqing, Changsha and Cangzhou.
Additionally, Shenzhen's Nanshan district is actively promoting autonomous driving road tests in the entire district. Local authorities are encouraging autonomous driving tests in other scenarios, such as highways, low altitude areas, ports and docks, regional delivery, and railway logistics bases.