On December 24th, Tesla released its year-to-date new energy contribution report in China, stating that it has helped reduce carbon emission by 855,878 tons during the first eleven months this year.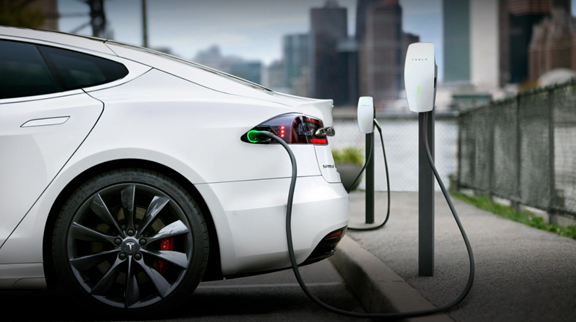 According to Tesla's report, over 500,000 Chinese Tesla owners helped accumulate 3.72 billion kilometers of mileage on the road during the past eleven months, equivalent to a journey between Earth and Mars 33 times.
Home charging via Tesla's Wall Connector is able to reduce the cost of recharging to only RMB5- 7 per hundred kilometers, which equals roughly one-tenth of the refueling cost of a fossil-fueled vehicle. Therefore, the number of Tesla owners that chose to install home chargers surged 40% from a year ago within mainland China.
The carmaker's statistics showed that, in 2021, it has built over 1,000 supercharging stations with over 8,000 supercharging piles in mainland China, covering all capital cities and municipalities across the country.
In 2021, Tesla's destination charging stations network welcomed over 100 new additions, making the total station count over 700, with more than 1,800 destination charging piles.
Notably, Tesla's Shanghai Supercharger production plant has completed construction in September 2021. With a designed production capacity of 10,000 V3 superchargers, Tesla will continue expanding its charging network with China-made chargers.