BYD has so far had no plan to stop producing ICE (internal combustion engine)-only cars as there are still demands from both consumers and dealership partners, the company claimed in response to a report recently saying BYD may end the production of fuel-burning vehicles no earlier than 2022.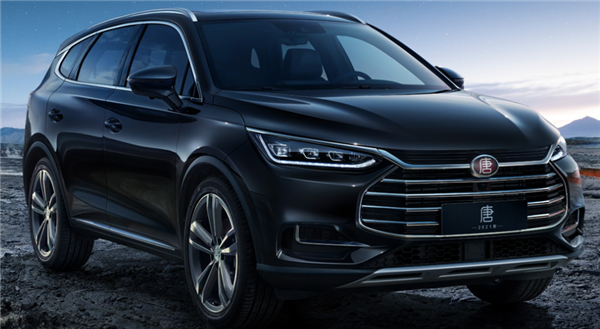 According to the local media outlet, who purportedly cited BYD's meeting minutes, the automaker said its oil-fueled vehicle sales exceeded 230,000 units last year, and is expected to reach roughly 150,000 units in 2020. When asked whether BYD will replace its oil-fueled vehicles entirely with the hybrid vehicles based on DMi and DMp platforms, the company replied that the production of traditional ICE-only vehicles would be finished as early as next year as long as the monthly capacity and shipments of DMi-based models reach 80,000 and 40,000 units respectively.
At the China EV 100 Forum 2021, BYD's Chairman Wang Chuanfu said the time has been ripe for automakers to go all-electric as technologies of batteries, electric motor, and other EV-related core parts are increasingly mature, and EVs have already outperformed oil-fueled vehicles in terms of acceleration, noise reduction, energy saving, the facilitation for maintenance, intelligence, and lifecycle cost.
In May 2021, BYD saw its sales of new energy passenger vehicles hit a new high of 31,681 units, including 8,214 BYD Hans. Hitting the market in July 2020, the flagship sedan has become one of sales contributors to BYD's NEV lineup.