On June 26, Dongfeng Motor set up an independent company for its premium electric vehicle (EV) brand VOYAH, dubbed VOYAH Auto Technology Co.,Ltd., signifying that VOYAH will start operation independently.
According to the business information provider Tianyancha, the new company involves a registered capital of 2.61 billion yuan ($404 million). Its line of business includes the production of motor vehicles, the R&D of auto parts, and the sale of new energy vehicles (NEVs), NEV-related electrical accessories, and facilities for NEV production and testing. You Zheng, deputy general manager of Dongfeng Motor Corporation, serves as the new firm's legal representative.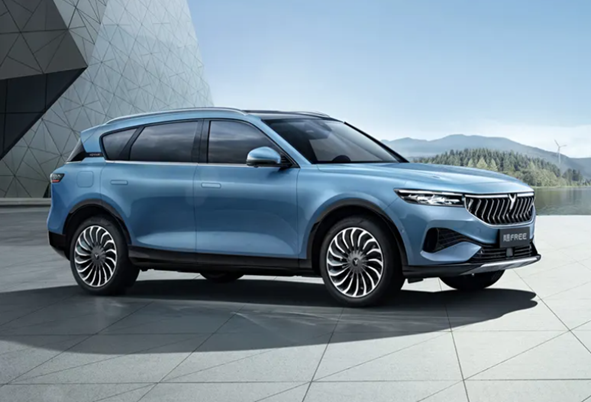 According to VOYAH, the newly-registered company is co-invested by Dongfeng Motor Group Company Limited and core staff members of VOYAH. Notably, over 10% equity interests are held by key employees.
VOYAH was unveiled as a standalone upscale EV brand on July 17, 2020. It took VOYAH only 100 days to see its first body-in-white roll off the assembly line since the brand strategy was launched on July 29 last year.
In last December, VOYAH announced its first production model dubbed FREE, which is positioned as a zero-anxiety full-sized smart electric SUV, and offered the world the first glimpse of the model. On June 19, 2021, the FREE hit the market with two variants—the range-extended EV and the all-electric EV—offered.
From 2021 onwards, VOYAH plans to roll out at least one new model per year over the next five years, covering multiple segments such as PV, SUV, MPV, and crossovers.