Last month, a report saying NIO would launch a low-end vehicle model code-named "Gemini". In response to the report, Qin Lihong, co-founder of NIO, recently said the "Gemini" is a new vehicle the startup plans to launch next year and will be still under the brand of "NIO".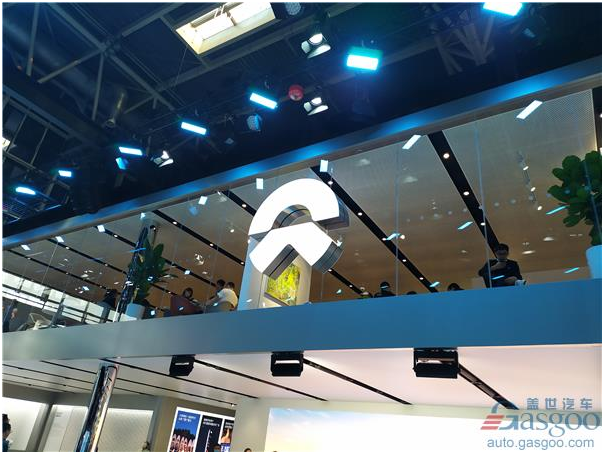 Meanwhile, Ma Lin, NIO's director of public relations, denied the low-end position for the model and clarified that NIO-branded vehicles will insist an upscale level.
The development of the "Gemini" car is getting under way, according to another local media channel.
On May 10, JAC Group released an announcement to solicit bids for the project of remodifying assembly line for the "Gemini" vehicles. According to the statement, annual capacity is planned to be 60,000 units.
As of April 30, 2021, cumulative deliveries of NIO's vehicles reached 102,803 vehicles. Their average transaction price stood at 434,700 yuan ($67,915) on average, higher than that of BMW, Audi, and Tesla, said William Bin Li, founder, chairman and CEO of NIO. For the time being, both the ES6 and the ES8, two sales contributors of NIO, are priced above 350,000 yuan ($54,740).
Nevertheless, "it is possible for NIO to enter the mass market", William Bin Li said in a quarterly earnings conference in early March. He added, in the past few years, NIO tried different approaches to enter the mass market. For example, it established joint ventures through investments with GAC and Changan.
He also stressed the NIO brand would always focus on the premium market.