Huawei's autonomous driving group aims to make passenger vehicles truly driverless in 2025, Wang Jun, President of Huawei's Smart Car Solutions Business Unit (BU), revealed at the 13th China Auto Bluebook Forum on June 10.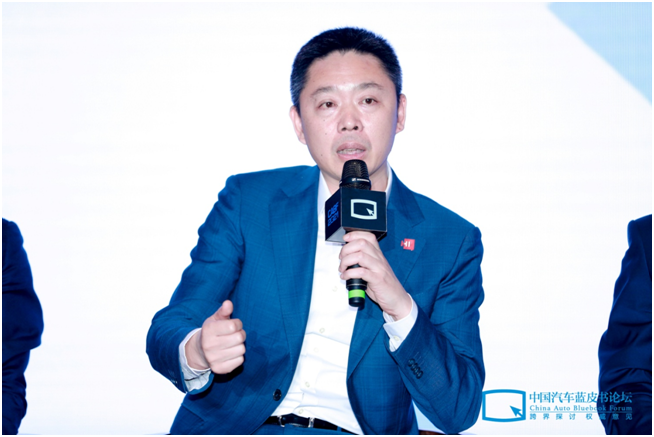 Wang Jun, President of Huawei's Smart Car Solutions Business Unit
"Before 2025, the intension of car as a substantive is still a transport tool, whereas its primary extension is about whether it can be a mobile smart space," said Wang Jun.
He regards the autonomous driving as a kind of disruptive technology for today's auto industry, while its development also has a limit. "This technology will hit a ceiling when all developers are able to make their cars fully driverless."
Regarding the changes brought by the disruptive autonomous driving technology, Wang Jun considered that what will be substantially affected is the cockpit—in other words, a space connecting everything—rather than the power performance. "We hope to make a car become a mobile smart space through the disruptive intelligent driving technology," he said.
The core essence of a smart cockpit is applications, which must be supported by an ecosystem. "Companies can have their own hardware or software as long as they spend enough money, while creating an ecosystem is totally a different business."
According to Wang Jun, it took Huawei two years and up to 10,000 engineers to develop its self-owned operating system Harmony OS. "This is just the 1.0 version," he said.