Chinese Internet security giant 360 announced on May 10 its partnership with EV startup HOZON Auto on car building business. The information was afterwards confirmed by HOZON Auto via its Sina Weibo account.
The EV manufacturer, who owns the EV brand Nezha, said on April 26 it had initiated its Series D financing, which was intended to raise roughly 3 billion yuan ($466.926 million) and was strategically led by 360. It was reported that 360 was expected to become the second largest shareholder of HOZON Auto upon completion of the funding.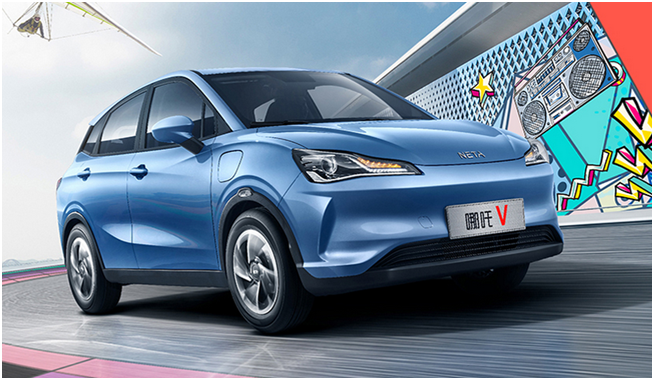 After being reached for comment, 360 said the investment in HOZON Auto only represented an intention of deploying NEV business, and the letter of intent signed by two companies was not legally binding.
In December 2020, HOZON Auto completed its Series C round with 2 billion yuan ($311.284 million) raised. The startup plans to go public at the science and technology innovation board this year.
HOZON Auto was granted a credit line worth 5 billion yuan ($778.21 million) by China CITIC Bank on March 1. The capital would be poured into the R&D of the technologies related to the likes of intelligent cockpit and smart driving.
360 is the largest provider of Internet and mobile security products in China. Founded in 2005, it has launched such products as 360 Total Security, 360 Mobile Security, 360 Security browsers and other national security products, as well as 360 enterprise security browsers for government and enterprise users. In the automobile field, the company has rolled out many hardware-related products like even data recorder and streaming media rearview mirror.
Zhou Hongyi, chairman and CEO of Qihoo 360, previously said 360 was vigorously exploring the market chances in the sphere of intelligent vehicle security and researching the feasibility of deepening the development of commercial businesses related to smart car safety. He also revealed the company had owned a research group dedicated to automobile security, namely 360 Sky-Go Team, which had carried out cooperation with many mainstream auto brands like Mercedes-Benz and BYD.