Shanghai plans to start building its first hydrogen energy testing base at the end of July this year, and expects to complete the construction at the end of 2022, according to a posting on the official WeChat account of Jiading District, Shanghai.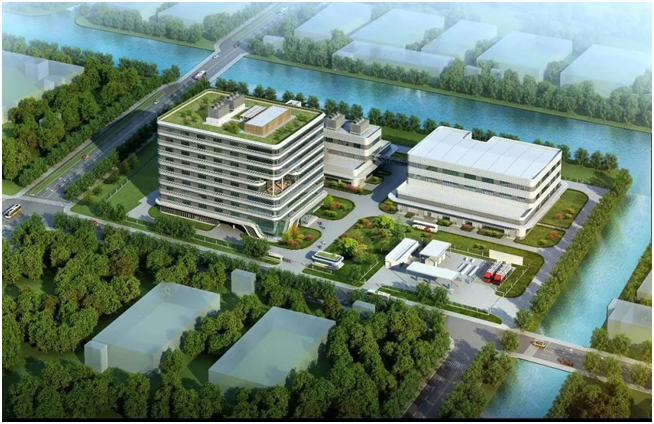 Located at Anting Town, Jiading District, the yet-to-be-constructed base is designed to support the performance tests for complete vehicles, fuel cell vehicle (FCV) engines, and fuel cell stacks. It will also provide testing environments for hydrogen supply, air supply, and cooling system. Besides, the 35MPa/70MPa hydrogen fueling facility will be built at the base to supply hydrogen to labs and vehicles to be tested.
Upon completion of the construction, Shanghai Hydrogen & Fuel Cell Testing Center will move to the base to serve FCV manufacturers, auto parts developers and suppliers, constructors and operators of hydrogen-related infrastructures, as well as other suppliers of fuel cell products.