At the Auto Shanghai 2021 kicking off on April 19, NIO announced its new energy supply plan "Power North" that focuses on the construction of EV charging and battery swapping infrastructures and charging preferential policies for consumers using NIO's cars in North of China.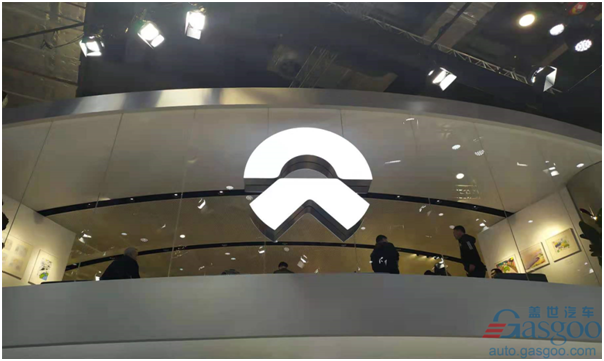 Under the Power North plan, over the next three years, NIO will deploy a total of 100 Power Swap stations, 120 Power mobile charging vehicles, 500 Power Charger stations with over 2,000 Power Chargers, as well as over 10,000 destination chargers in eight provinces and autonomous regions, including Heilongjiang, Jilin, Liaoning, Inner Mongolia, Gansu, Qinghai, Ningxia, and Xinjiang.
Upon completion of the Power North plan in the aforesaid areas, there will be one Power Swap station or Power Charger station every 100 kilometers along the expressways on average, and one reliable charging or swapping station every three square kilometers in the urban area of prefecture-level cities, said NIO. In addition, 95% of the tourist attractions rated AAAA or above will have charging and battery swapping stations there.
According to the Power North, from July 1, 2021 to December 31, 2024, users who have NIO's cars charged by NIO's public charging piles will enjoy free power supply quota of 1,000 kWh per year. After running out of the free quota, consumers can make their vehicles charged up without paying service charges.