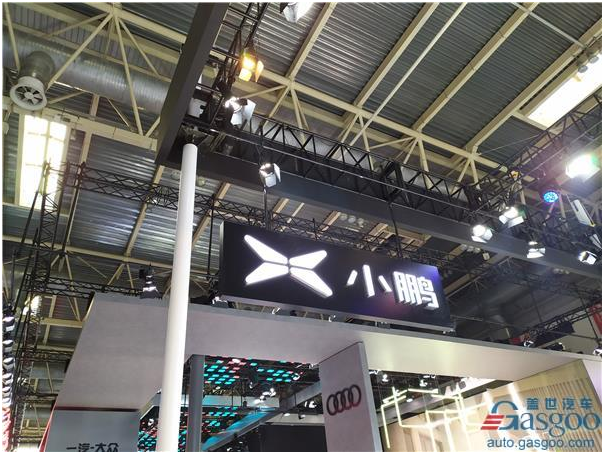 (XPeng) entered into a cooperation agreement with the government of Wuhan on April 8 to build a new smart EV manufacturing base in Wuhan.
Supported by the Wuhan government, XPeng will start the construction of the new Wuhan base that covers an area of over 733,000 square meters and features manufacturing and powertrain plants, as well as R&D facilities.
The cooperation agreement highlights the comprehensive support from the Wuhan government and its recognition of XPeng's leading role in the smart EV sector, said XPeng.
"Wuhan's strategic location as an auto manufacturing and distribution hub will further enhance our supply chain management, sales and distribution network in the future," said He Xiaopeng, chairman and CEO of XPeng.
Wuhan is one of China's six key passenger vehicle manufacturing centers, and boasts a well-developed auto supply chain and ancillary facilities, benefiting from its superior geographic location as China's high-speed rail, expressway and water transportation hub.
"Our technology know-how will help the city enrich and upgrade its smart EV industrial capability, strengthening its pivotal role as an auto hub for the future," added Mr. He.
Headquartered in Guangzhou, XPeng currently has two mass-produced models for sales, namely the G3 and the P7. Its smart EVs are being manufactured at plants in Zhaoqing and Zhengzhou, located in Guangzhou and Henan provinces respectively.
For the first quarter of 2021, the startup's quarterly deliveries hit a record high of 13,340 EVs, zooming up 487% from a year earlier.
XPeng said the highest-ever quarterly deliveries were credited to its growing brand recognition and brand appeal, expanded product portfolio, and its relentless endeavors in enlarging sales, marketing and supercharging service networks countrywide.