Dubbed the "world factory," South China's Guangdong province is home to nearly three million factories.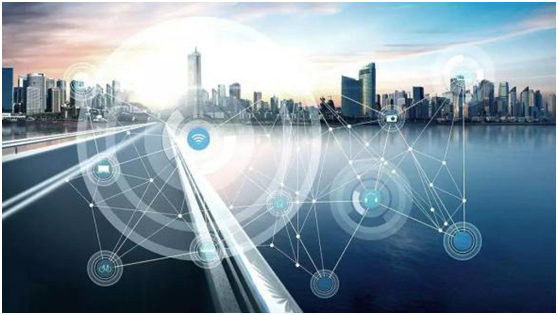 It is now accelerating its digital transformation, exploring the way for the upgrading of its manufacturing industry.
In Guangdong, a total of 15,000 companies have achieved digital transformation and 500,000 companies have gained access to cloud services, thanks to industrial internet platforms, according to the province's department of industry and information technology.
In recent years, bellwethers in the industrial internet field such as Huawei, Midea, Tencent, and ROOTCLOUD have grown rapidly. They have not only become pathfinders for the digital transformation themselves but also promoted the transformation of a large number of small- and medium-sized enterprises.
To speed up the digital transformation of enterprise production, companies believe that it needs to focus on researches in industrial software and other key fields. Meanwhile, the entrepreneurs need to further raise the awareness of digitalization and there should be more visible and usable digital services for small- and micro-sized enterprises.